LAUSD Vaccine Mandate Has Arrived!
COVID-19 has been a disease that really has affected each and every one of us. This pandemic started almost two years ago and it completely shut down countries around the world.
Many lives were lost, but now there are vaccines that are believed to help contain this virus once and for all. The COVID-19 vaccine has been available since earlier this year and includes the Pfizer, Johnson and Johnson, and Moderna vaccines.
These vaccines have been on everyone's mind and they have become a very controversial topic as well. With the government making vaccination mandatory everywhere, it looks like all of us will have to get vaccinated eventually. The vaccine has officially become mandatory in one of the biggest school districts in the United States, Los Angeles Unified School District (LAUSD), and this has become something everyone is talking about in Los Angeles.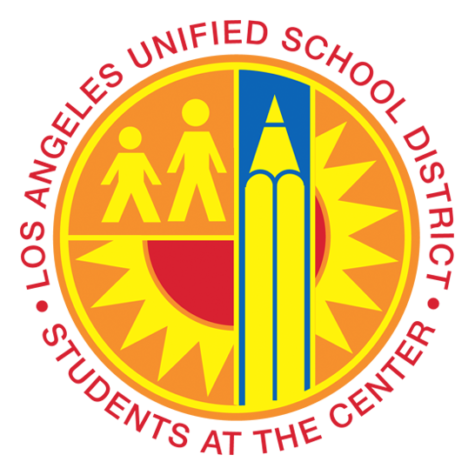 LAUSD released a statement on September 9, 2021 regarding the COVID-19 vaccine. It states that all students above the age of 12 must be fully vaccinated by December 19 and students participating in extracurricular activities, including sports, much be vaccinated by October 31, 2021 to attend in-person school.
This was big news, not only kids attending the schools, but for everyone in Los Angeles County. This also meant most schools in Los Angeles were going to make it mandatory, including private schools and charter schools.
So why is it that they moved to getting everyone vaccinated if they were already daily testing the people who weren't vaccinated? The LAUSD believes that the best way to keep not only the students safe but also the staff safe at work is by getting everyone vaccinated.
This has sparked up a lot of good and bad thoughts by parents and people in Los Angeles. Some parents have been out in the streets protesting the vaccine mandate because they believe the vaccine should not be pushed on them if they do not want to get their child vaccinated. These protests have been all over Los Angeles, and on Monday, October 18, a large protest was staged here in front of our school. This LAUSD mandate is a big step for our city to show that most likely the vaccine will be mandatory everywhere–even at your job.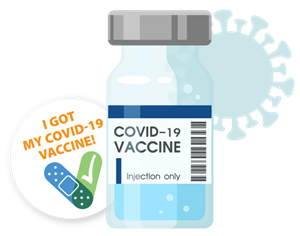 Eventually, the kids over the age of 12 must be vaccinated in order to go to school because by the looks of it, LAUSD officials and County Health officials will not be changing their mind. Birmingham has already passed this December 19 mandate and it seems that every school is going to have to mandate vaccines. The city of Los Angeles is slowly moving towards everyone getting vaccinated in order to get past this horrible pandemic and to make this city a safe place. The vaccine will be recommended for everyone, so it is likely that most everyone will be vaccinated by the end of this year or by early 2022.