Merck Submits Pill Treatment for Covid-19 to the FDA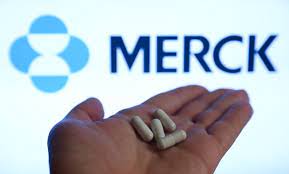 A life-changing discovery has been found in the fight against the  Covid-19 pandemic that could change the world drastically. This new discovery is a twice-daily pill that has shown to reduce the risk of hospitalization and death among people infected from the virus. This drug is known as molnupiravir, which is an antiviral pill by a pharmaceutical company named Merck. Merck succeeded in making a pill to prevent mild to moderate cases of Covid-19 from becoming severe cases that lead people to be hospitalized and perhaps die.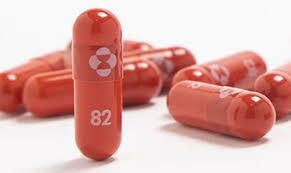 It is said that people with Covid-19 must take this drug twice a day for five days within the first five days of constant symptoms. It was also proven that this treatment clears this virus out from the body.
Merck has already submitted their data to the Food and Drug Administration (FDA) after the multiple successful trials and  positive results.The company is now seeking emergency usage of this pill. The FDA committee will meet on Nov 30, 2021 to agree upon and discuss this new potential treatment for Covid-19 on an emergency use basis.
This treatment stands out more then any other treatment as malnupiravir can be easily prescribed like other over the counter treatments and is very affordable. The pill can be taken directly at your home and can be easily stored while other treatments can be costly and difficult to transport.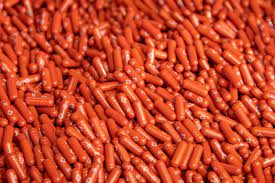 The United States has already made an advanced purchase of 1.2 billion dollars worth of this new treatment. Many others nations, including Australia, Singapore and South Korea.
It is still recommended that people who are not vaccinated get vaccinated, as it's the primary tool in fighting against the coronavirus. Vaccination is the better choice because it will prevent people from getting infected, rather than treating people after getting infected.