March Horoscopes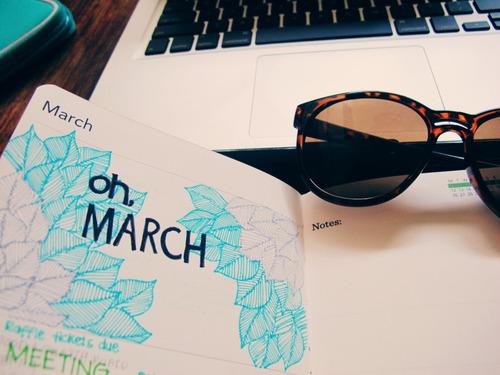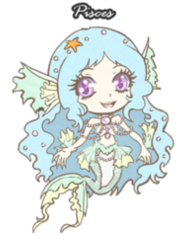 Pisces (February 19 – March 20)
You will find what you're looking for this month, so you may as well look for amazing. Treat yourself to a gift that makes your life easier and healthier. This month, you will find that you are preoccupied with many situations, therefore it would be best to be goal-oriented in order to get things done fast. You're rarely at a loss for good ideas, so try something new. Trying new things spark your personal growth. Now is the time to do so.
This month, you will be preoccupied in attending to other's needs. Don't worry because by the end of the month, you can indulge yourself in creative pursuits. Learn something new that makes you happy or teaches other people some new skill. March will also be a good time for you to establish new friendships and strengthen already existing ones. This is the time to get back to your roots and strengthen your connections. While socializing, try not to come off to people too strong, because it may cause them to feel uncomfortable.
Taurus (April 20-May 20)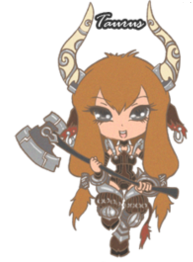 March will be an excellent month for career, love and personal development.  Love will inspire you to go to extremes, bringing out the very best and the very worst you are capable of.  Your ambitions for the coming year will start to get fulfilled this month.  Having a positive attitude will have long-term effects on your life this month and you will see the benefits in both your personal and professional lives.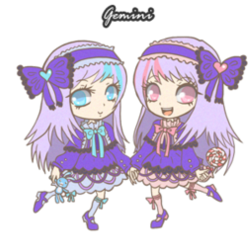 Gemini (May 21-June 21)
This month, you will have a stronger commitment in your personal relationships. You will likely find that you raise your relationships to a new level and this is a good time to consider making serious commitments. Now is the right time to take control of your bearings in life. Whatever it may be, find out what your heart is trying to tell you and implement it.
This month realize your dreams, and that includes going after any big career goals you might have. You have been working hard for a long time and now the rest of your world is ready to acknowledge your efforts. There will be big changes looming on the career or business front and how you decide to handle it will determine whether they are or positive changes or not. You are going to have to plan for these changes and meet them head-on.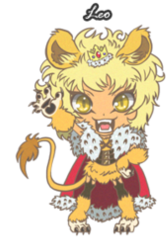 Leo (July 23-August 22)
You should be really focusing on your creative side, which is at its peak. This will be a good month financially. You will be exposed to new experiences that will enrich your life. This will be a very emotionally rewarding month for you and you should take the time to enjoy it. If you are happy where you are, you may want to turn your attention to renovations or adding a few personal touches. Love will  also be satisfactory.  If you are single, you may find that a friendship blossoms into something more with a casual acquaintance. If you are already in a relationship,  you will feel drawn closer to your partner.
Virgo (August 23-September 22)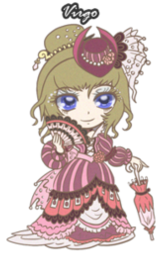 It is time to once again focus on your career as something exciting will unfold at the beginning of this month. You will have many challenges in every aspect of your life, though for the most part things on the career front will run smoothly. There will also be a lot of opportunities for self-growth. You will have a better understanding of yourself and your limits after this year. You may have more hard work ahead of you, but the challenges will be worth it.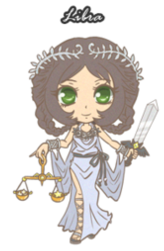 Libra (September 23-October 23)
Your good fortune means that March should be a materially rewarding month for you. This month suggests that this is a time to pay attention to your investments and to plan for the future. If you make wise financial decisions now you will reap the benefits for years to come. When it comes to professional advancement, all you have to do is put yourself forward and make sure you are ready to leap when opportunity presents itself.
Scorpio (October 24-November 21)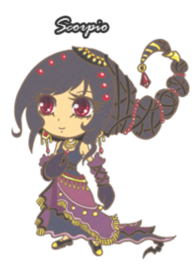 New people will be entering your life and while some of these connections may be fleeting, you'll may make a few life-long connections in this month. Your romantic life with heat up and you will find yourself looking at your partner in a new light.  You could also make some profitable business connections.  You've gotten rid of a lot of the negative energy in your life and it shows. Mentally you are flourishing and you are making sure to pay attention to your physical health, because you want to keep feeling great.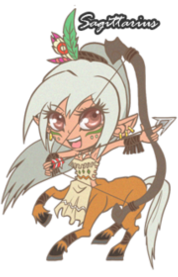 Sagittarius (November 22-December 21)
In March, your goal is not so much about self-improvement, as maintaining the changes you've implemented the last couple of months.  You have put a lot of effort into changing your circumstances and your personal habits and you are now reaping the results. This month may seem bittersweet since it will also bring many conflicts in your life. You will have to choose between home and work and this might not go down well with family.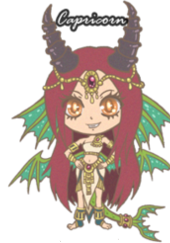 Capricorn (December 22-January 19)
You're making a lot of changes this month and that includes your lifestyle. You have decided to get serious about health and watch what you eat, as well as start a fitness regime. It will be hard work, but the pay-off will be worth it. By the end of the month, you'll feel better than you have in a long time.  This is the month to give back to society. Do not let go of opportunities where you get to learn a new skill. This is a good time to do a new course that can help you in your career.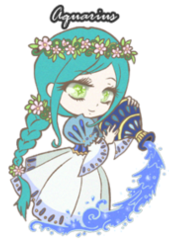 Aquarius (January 20-February 18)
Now is the time to dedicate yourself to your hobby or to find a new one. You'll be happiest when you have a creative outlet and you will see the benefits of this creativity in all aspects of your life. In addition to that, this month will be a time of balance and reflection. You'll have made a lot of changes this month and this is the time to reflect and figure out what changes still need to be addressed.