April Horoscopes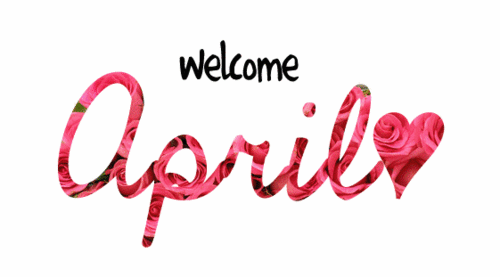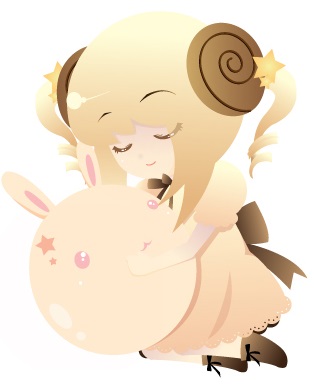 Aries (March 21 – April 20)
It might be a good time to make a thorough run through of who you are; an honest assessment of your face, figure, health and assets and seek improvement on what is necessary.  You'll need to establish good working relationships with your peers and loved one. It's NOT a time to challenge the system! Stress and neglect both need to be on check. Now is the time to be analytic with a degree of honesty and objectivity. That way lies satisfaction, success, happiness – any or all of them, and it will come from your own changed attitude.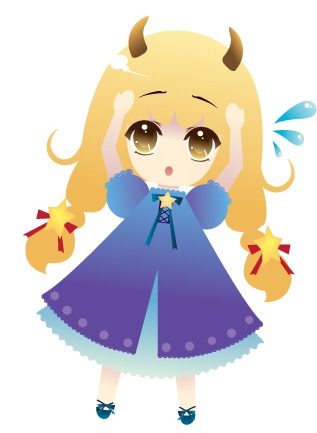 Taurus (April 21 – May 21)
You are able to stand your ground and assert yourself more than usual this month. You will do your best to make an impression. In doing so, you are either assisted or challenged by the circumstances in which you find yourself and by others. You have the drive and attitude to move your plans further, and you are more resourceful. You want to leave your mark on the world in some way and you are excited to do so.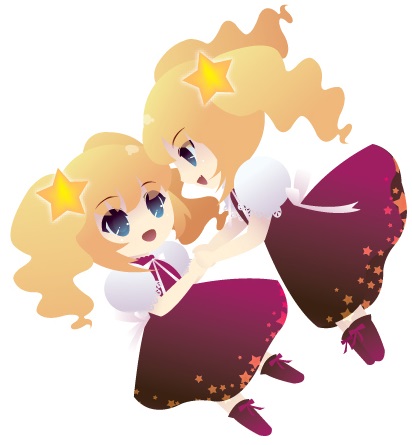 Gemini (May 22 – June 21)
This is the time to research and reflect upon your objectives. It could also be a time when much of your efforts are placed into personal matters. Unconscious behavior patterns could manipulate the way you assert yourself. Some may experience sleeplessness,while others may enjoy a more dynamic dreaming life and, if permitted to run free, the imagination can serve them very well, particularly with regards to new concepts.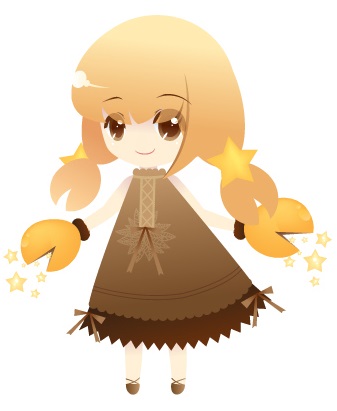 Cancer (June 22 – July 22)
You will be more friendly, more selfless but above all, more extravagant. In fact, you will join a club, action group or gathering of people just like you. Those who please you in terms of your ideas as well as ideals will be the ones you interact with. If a romance were to begin this month, it would be characterized by a strong feeling of companionship.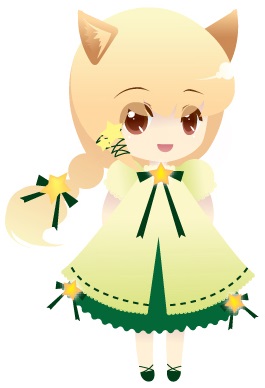 Leo (July 23 – August 22)
Your desire to be acknowledged for your achievement comes to the limelight. Whether it's professional or personal, you are likely to have an increased desire for others to notice you. This can be a good time to become independent. Events taking place now will have a great bearing on your future and will be long reaching in their effects. It is a time when great progress can be made and personal recognition achieved.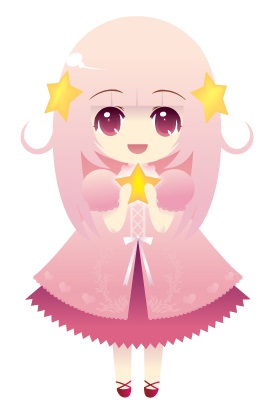 Virgo (August 23 – September 22)
You have a tendency to act and reflect automatically, and you could come across as an "open book" now. It's a good time for solving problems and to work on improving your skills. Circumstances are such that you need to become accustomed to communication or travel. You tend to say what you believe now. Keep in mind that what you say or write now has impact, for better or for worse!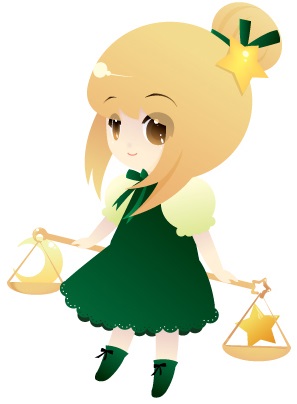 Libra (September 23 – October 22)
Now the focus shifts on people and relationships, ranging from personal to professional. You will realize that to help you achieve success your people skills need to be honed. You will need to be sharp-witted and alert in order to identify potential  threats to your progress. It may not happen but it is good to be prepared. In spite of all this, this month brings you caring and sharing, that is, fine companionship, close ties with loved ones and an overall feeling of both togetherness and contentment.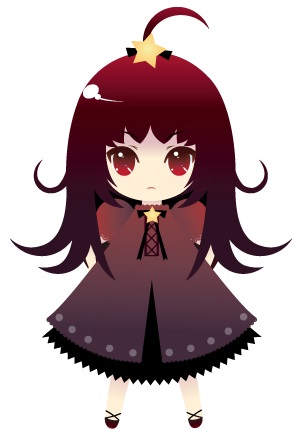 Scorpio (October 23 – November 21)
You may be making changes in your school, in your relationships with your friends, peers, health and diet. There may be some mental strain due to stress. This phase presents an opportunity to get rid of what doesn't work in your life, while also discovering what does. You could seek distinction and strive towards perfection in your work. Efficiency should be your goal now.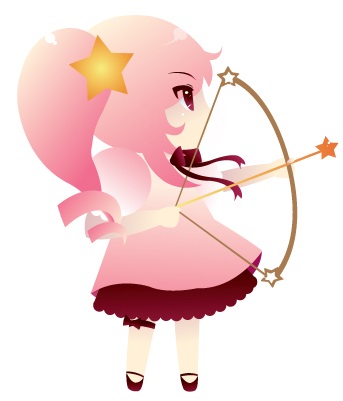 Sagittarius (November 23 – December 21)
It is your work that you'll focus on in this month, but more in terms of what you gain from it. Romantic and social activities may revolve around your working environment. You are generally well liked and respected socially on the job right now. Some laziness is possible now, as you tend to associate pleasure with work! Perhaps you are socializing more than usual at school. You will also be looking at working for the community and for society at large.
Capricorn (December 22 – January 20)
This is a very expansive time when you have lots of liveliness, but not necessarily self-discipline to match. However, such a careless attitude may lead to undesired troubles. You take much more interest in play and pleasure! Your love life may step up a notch, and you could be excited and passionate, more than ever. Try being patient in delicate moments, as impulsiveness can ruin yours and someone else's life.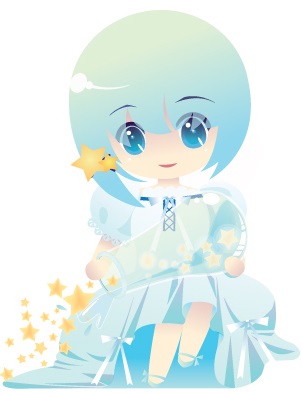 Aquarius (January 21 – February 19)
You still need to learn to relate better with others, but now it's more on the intimate and personal level. You should not be careless if you want to achieve your goals. You are more curious and alert than usual, and you could be quite busy with errands, paperwork, phone calls, and light socializing. Much energy is expended in understanding and adapting to your immediate environment. Siblings, neighbors, close relatives, friends, and co-workers may play a more important role than usual in your life.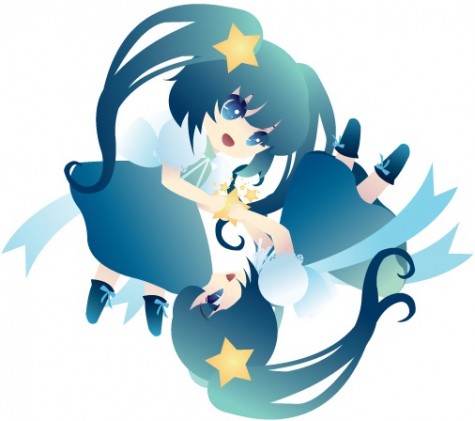 Pisces (February 20 – March 20) 
You realize that what matters is the closeness of bonds and ties with those you love. Friends are always important to you, and more so now. You are, therefore, not just willing but eager to maintain friendships and acquaintances. Essentially, you are quite companionable now. You enjoy talking about what interests you, and you find great value in the exchange of ideas. Sometimes this phase brings pleasure through siblings, communications, or short trips.