10 Apps Students Must Have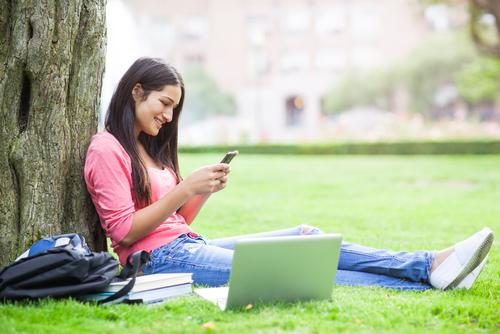 Organizing your schedule and keeping on top of your school work just got easier with these 10 useful apps for your smart phone.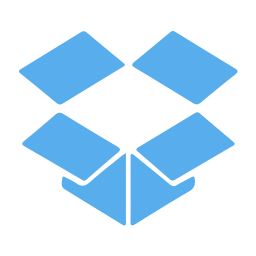 1. Dropbox (Free; Multiple Platforms)
Dropbox Mobile helps you keep your documents, photos and videos in one easily accessible place. You have a chance to upload different files in the cloud and get them online whenever you need. You can also use pictures taken on your phone in reports or slideshows without having to email them to yourself first.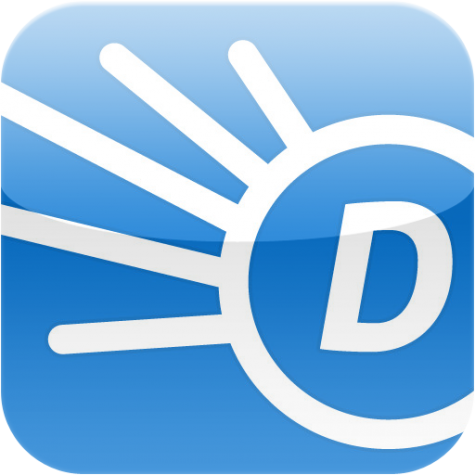 2. Dictionary.com (Free; iOS, Andriod)
You'll be reading tons of new books at school, many of them challenging, and sometimes you'll need help understanding some of the big words being tossed around. Logophiles (people who love words)  will appreciate the trending words feature. You can even see what words are trending and spy on the words your classmates are looking up.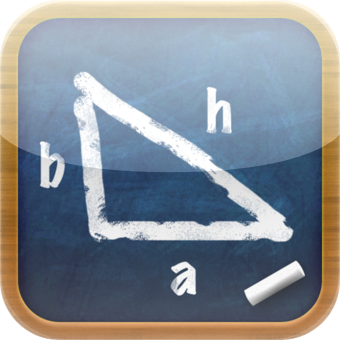 3.iFormulas (Free; iOS)
If all you need is a quick handy reference to all the formulas you use, consider iFormulas for iOS. This app provides formulas, ratios, theorems and mathematical properties in a clean, easy-to-use interface. This utility will also give you formulas for subjects like Physics, Chemistry and electrical-related subjects, making it incredibly useful for science-related classes.

4. StudyBlue (Free; iOS, Android)
Don't have time or the will to create your own flashcards? The app helps you find online flashcards and notes created by other students. You can also set alerts to remind you when it's time to study.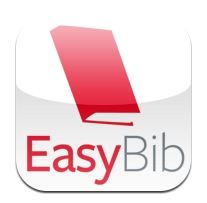 5. EasyBib (Free; iOS, Android)
With EasyBib, you are now able to create a list of citations in perfect compliance with APA or MLA style. This app allows you snap pictures of a book's barcode or search for a title and generates an accurately-styled citation that you can copy and paste into your bibliography. The app supports MLA, APA and Chicago style so you can use it with all your classes.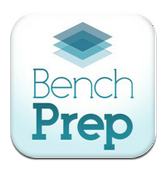 6. BenchPrep (Free; iOS, Android)
BenchPrep, in this new market of student apps, uses a social networking-style functionality which allows users to connect with fellow test-takers and peruse the BenchPrep revision materials with quizzes, notes and more. Users are able to track their learning progress, which may make revision a bit more manageable.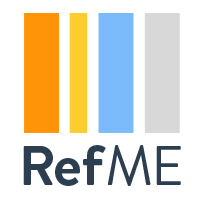 7. RefMe (Free; iOS, Android)
Writing research papers can be time consuming, especially when you realize you still need to pull together a bibliography page.With the app, students are able to cite their sources with a breeze. The app allows students to scan the bar code on books and journals or copy and paste a URL to get citations in various styles.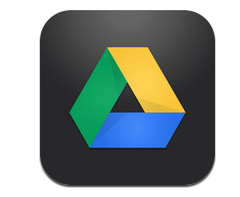 8. Google Drive (Free;iOS, Android)

Students can use the app to create, share and collectively edit presentations, spreadsheets and documents. Drive has a suite of tools, similar to Microsoft Office, that allow students to edit any document, regardless of when it was created, and students with a Gmail account already have a Google Drive account.
9. RescueTime (Free; Android)
RescueTime tracks time spent on email, social media and websites, and identifies top distractions. Students can set goals to make sure they are using their time productively.The app also offers a desktop version that tracks time spent on websites and syncs with the mobile app to give users a better picture of how they spend their time online.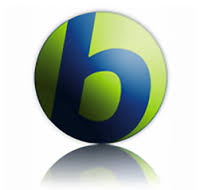 10. Babylon (Free; iOS, Android)
Babylon is an excellent online translator for more than 75 languages. Using this app you can solve any problems you are having with key vocabulary for your exams. Check out its flashcard tool, which is perfect for keeping track of all the vocabulary you need to know to master a new language.