May Horoscope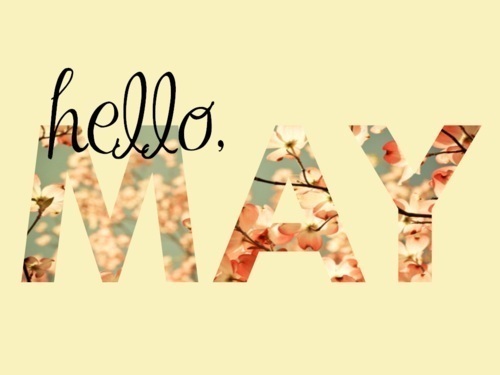 All your mental activity will be intensely personal and subjective. You are mostly cheerful in your approach to others, and perhaps somewhat intellectual this month. As a result, blossoming  friendships will come to you, giving pleasure, inspiration and ideas. This month, you are most attracted to wit and cheerfulness.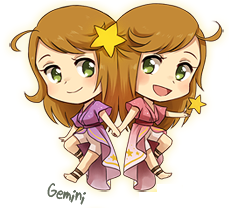 Gemini (May 22 – June 21)
This is the time to research and reflect upon your objectives. It could also be a time when much of your efforts are channeled into personal matters. Unconscious behavior patterns could manipulate the way you assert yourself. Some may experience sleeplessness, especially if they are not allowing themselves the chance to recover and if they are not letting their instinct serve them.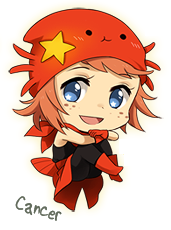 Cancer (June 22 – July 22)
You still extend warmth and friendship, as well as cooperation at work. You reach out to people in a rare show of warmth, connubial bliss and friendship. This is a rather happy, goal-oriented month. A lively agenda is promised, you're attracting quite a bit of interest, and your energy for making contact with others is high. This is a time to follow your dreams and ideals, and to plant a seed in the form of a wish for the future.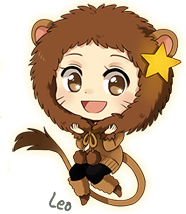 Leo (July 23 – August 22)
Your vision is practical right now, and you want to see tangible results for your efforts. More contact with authority figures is likely during this period. Recognition is likely to come your way whether you ask for it or not. Do what you feel is right, keeping in mind that you are at your most visible during this month in the year.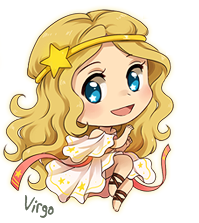 Virgo (August 23 – September 22)
Your ambition and your desire to be acknowledged for your achievement comes to the forefront. Whether it's professional or personal, you are likely to have an increased desire for others to notice you. Events taking place now will have a great bearing on your future and will be long reaching in their effects. It is a time when great progress can be made and personal recognition achieved.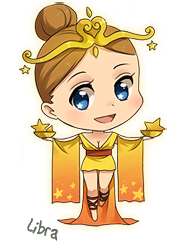 Libra (September 23 – October 22)
You find that calm and self-control bring untold benefits, not just to work and the family environment, but to you. You will have some superb flashes of brilliance and intuition, make some moves which are not just right but downright magical. In certain respects, it will seem that you just can't put a foot wrong. Of course, the impact is deeply felt in both your family life and in your personal relationships.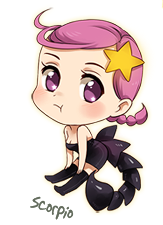 Scorpio (October 23 – November 21)
Emotions and issues in a close association that have been brewing underneath the surface for quite awhile come to the surface at this time, possibly in a very upsetting way. All of your relationships intensify and you need to be aware of a tendency to act in a rather irrational, critical way towards others. Manipulative behavior, fear of betrayal, and power struggles are a few possibilities.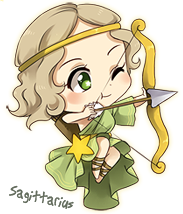 Sagittarius (November 23 – December 21)
You may feel fuzziness, impatience and dissatisfaction with how things are shaping up. It may be because of the way expectations meet the reality. You want more than what mundane reality offers, but perhaps too much. Overestimation and overstatement are a few possibilities, either in your own approach or in the circumstances and people you attract now.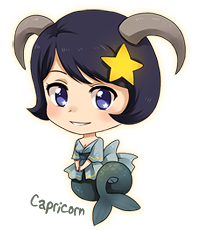 Capricorn (December 22 – January 20)
This is a very expansive time when you have lots of liveliness. You take much more interest in play and pleasure! Your love life may step up a notch, and you could be excited and passionate, more than ever. Try being patient in delicate moments, as impulsiveness can ruin yours and someone else's life. Also, watch out for an inclination towards gambling, stock markets and betting. Be careful not to burn the candle at both ends.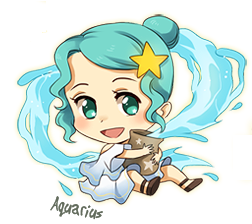 Aquarius (January 21 – February 19)
You are now enthusiastic for household projects or activities. Because your actions are governed by your gut feeling, you may be particularly defensive and protective. You may have a greater than before wish to rule the roost. Family-related conflicts and disputes may arise; you may have arguments with them, about them, or on their behalf. You may also run into disagreements with career-related matters or people. You may have to get even with disturbing issues from the past that are resurfacing now.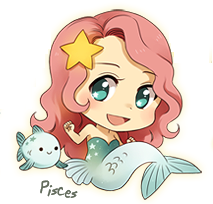 Pisces (February 20 – March 20) 
Love is in the air. More affectionate and appreciative interactions with your children may also figure now. Your powers of attraction shall see new heights this month.Personal relationships find you saying the right thing; so do most persons you interact with. This stems from your strong and sincere desire for peace and harmony. Everything that you undertake is sharpened, heightened and vitalized, and yields truly pleasing results. You will have success in career and business and a rise in popularity.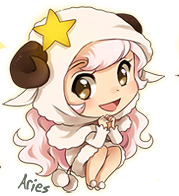 Aries (March 21 – April 20)
This month is the time when you need to stand by your beliefs and convictions. You will have a lot on your plate, most of it having to do with money. Financial matters become important or at least the main focus, but good moves have to be thought out. You know instinctively what works best for you. Just go ahead sensibly, keeping your own counsel as far as possible.You are especially fond of the life of the home and family. You are more receptive and gentle on a romantic level, and tend to be sentimental or nostalgic now.You might focus on ways to earn money in or from your home.