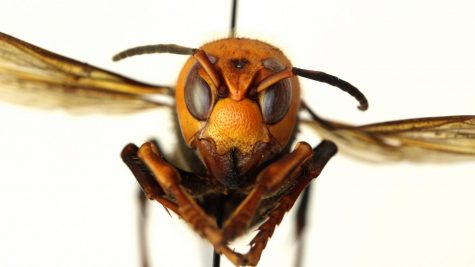 Sophia Antillon, Staff Writer

September 16, 2020
Asian monster hornets are an intrusive species that could represent a danger to bumblebee populaces. They've been prevalently alluded to as "murder hornets;" however, they aren't typically intrigued by people (however you should attempt to keep away from them since they do have a ground-breaking sting). The...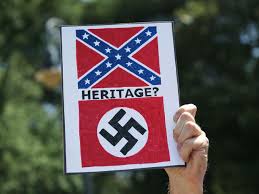 Debbie Lawhead, Co-Editor-in-Chief

September 16, 2020
In the South, you can see Confederate flags flying high, on many people's cars, and many other places. For many years, people have claimed the Confederate flag is a symbol of racism and pro-slavery while others believe it's simply part of their heritage. What does this controversial flag really stand...