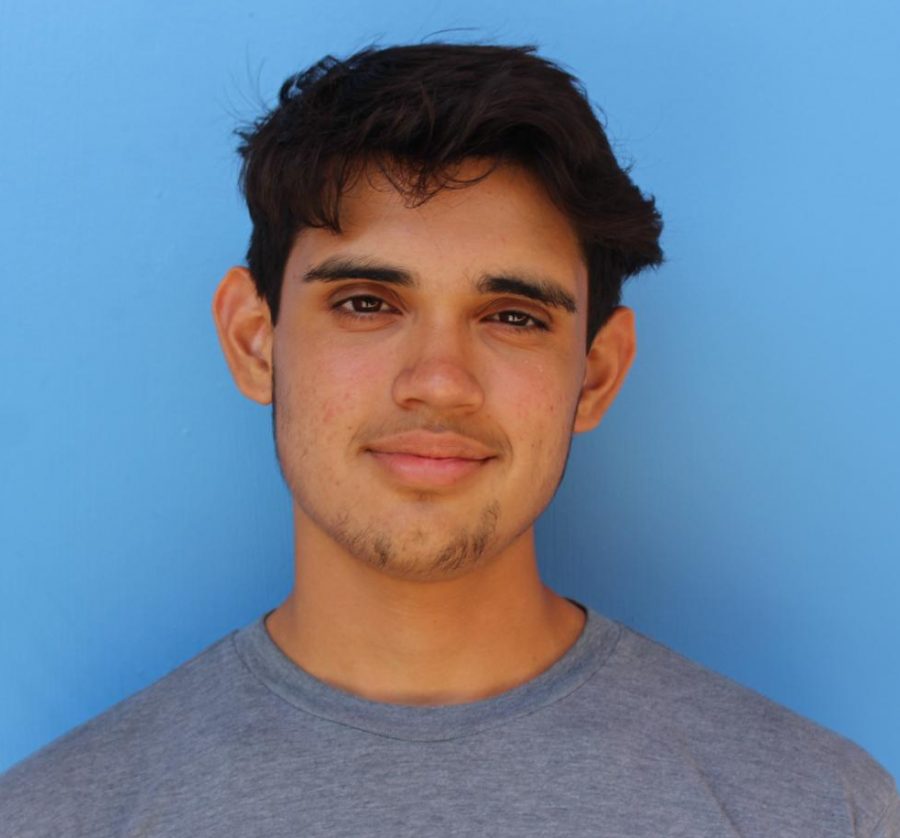 Miguel Cisneros is a 15 year old junior at Birmingham Community Charter High School (BCCHS). Although he is a junior, this is his first year at BCCHS. He went to Magnolia Science Academy 2 and chose to move to Birmingham after having issues with the administration.
Miguel has played multiple sports throughout his years in school. His first sport that he was involved in was soccer, thanks to his dad. Miguel's passion for soccer faded when he realized he had a gift for throwing a ball. At the beginning of middle school, he practiced to become a quarterback. Miguel loves to practice with his teammate and lifts weights in the school's weight room.
When Miguel finishes high school, he wishes to join the Army and become a Infantry Soldier. Although Miguel is the baby in the family, his two older sisters are always there to support him.
Growing up, Miguel has had two dogs--a german shepherd named Rambo and a chihuahua named Minnie. Sadly Rambo passed away, but Minnie is still in good health at age 15.  Miguel has always had a mind for sports and dogs but still cares passionately for school subjects, such as kinesiology. Miguel has had little interest in writing, but hopes that will change due to him being a part of his school's newspaper.
Miguel Cisneros, Staff Writer
May 13, 2019

Massachusetts Law "Section 35" and What It Did to Sean Wallace

(Story)

Apr 02, 2019

Homeschooling vs. Public Schooling? Your Choice!

(Story)

Sep 21, 2018

College Football Season is Back!

(Story)