Makeup & Fashion Trends 2015
The fashion and makeup trends in 2015  have substantially revolved around the 90's decade. Inspiration has stemmed from artists like Aaliyah and Janet Jackson to movie characters such as Cher and Dionne from Clueless. Clothing like halter-tops and boyfriend jeans have made a comeback. 90's clothing items were generally paired with high-waisted plaid skirts and fitted turtle neck crop top or a crop top and a pair of baggy pants.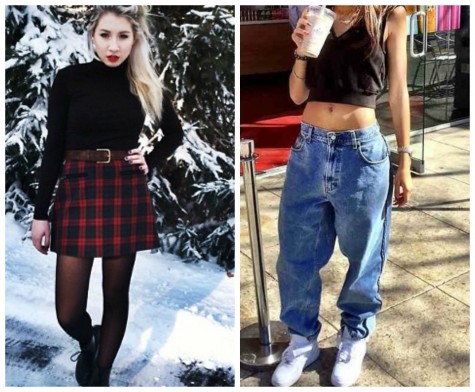 One of the biggest make up trends of 2015 would be the overdrawing of the lips (made popular by Kylie Jenner). With the right technique and application the trend can be done tastefully. Otherwise, people would look like they got a botched lip job, which is not the main objective of overdrawn lips.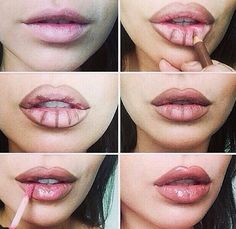 Another trend for 2015 would be having full and precise eyebrows. The basis for a good eyebrow involves making sure they have shape, and frame your face correctly. (See picture below)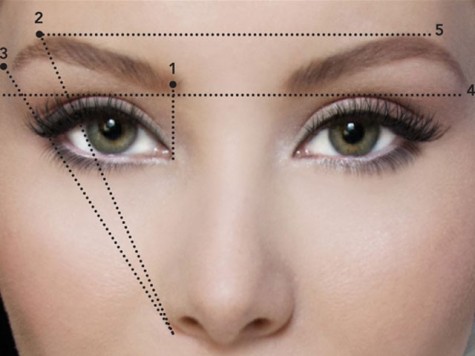 Many fill in their brows with gel (with a color corresponding to the shade of your eyebrows) or a brow powder. The main focus is to make them not so dramatic, but natural.
Acrylic nails have been a fad that people have spent time and money on, making sure they look good. Lately the coffin, almond and claw-like shaped nails have been the peoples preference this year. People go to places like Laque Nail Bar, Es Nail, Nail Bar & Beauty Lounge to get their nails bejeweled and polished with nail art.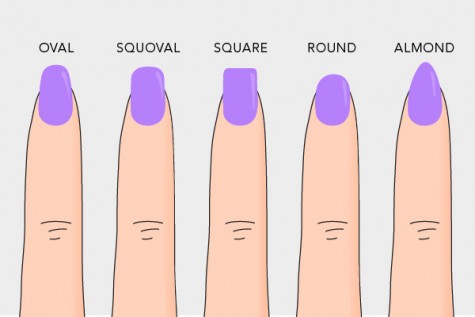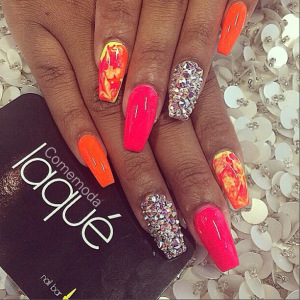 Of course you don't have to follow these trends, everyone is different when it comes to makeup and fashion.