Good Enough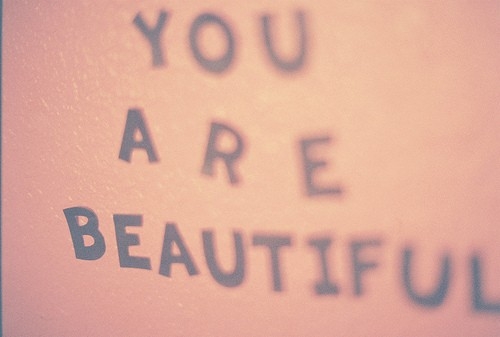 Insecurities insecurities everywhere,
her blemishes and flaws equivalent to mustard stains
A beautiful girl waiting to come out of an ugly duckling
The scars all over her body,
inside and out. She dreadfully looks into the mirror,
tears down her eyes, inspecting herself.
With her lips trembling, she whispers to herself
"I'll never be good enough."
"You're beautiful my child," hearing the voice of Mom next to her
"You're beautiful beyond compared."
She doesn't want to believe her, "That's not true,"
the only words she is able to say as she inspects her body.
"I want to be good enough."