Claude Lewis: Black Journalism Pioneer Dies at 82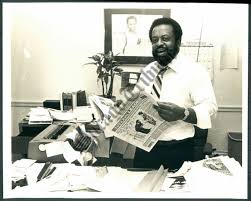 Claude Lewis, co-founder of the National Association of Black Journalists, passed away from a long battle with diabetes at the age of 82 on Thursday, March 16, 2017, according to NABJ News.
Lewis was a New York City native, who graduated college with a degree in English. He started his career as a reporter, and made history in 1967 for being the first African American columnist in Philadelphia writing for the "Evening Bulletin." As a trailblazing journalist, he covered the civil rights movement and interviewed extraordinary civil rights leaders Martin Luther King Jr. and Malcom X. He also interviewed well-known authors and icons James Baldwin and Langston Hughes.
During the time when Blacks weren't established in the newsroom, Lewis noticed the need for more opportunities for upcoming and enthusiastic Black journalists in the field. He co-founded the Philadelphia Association of Black Journalists in 1973 and it was a founding chapter of the National Association of Black Journalists that would come two years later. Today the NABJ is one of the largest journalism organizations in the country providing resources to journalists of color and career support. Lewis made history again when he founded the first national African American newspaper, The National Leader in 1982.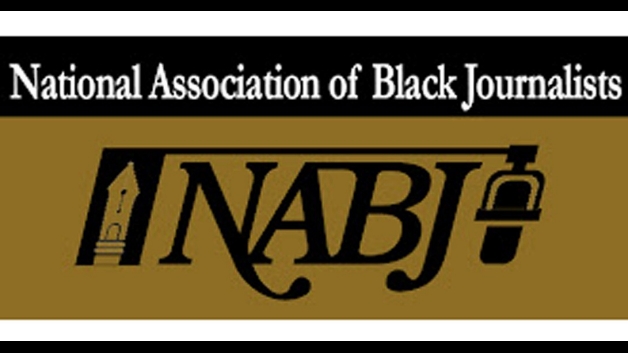 Claude Lewis was a "gentle soul and a quiet man with a boisterous spirit in his journalistic voice that made an impact," according to NABJ president Sarah Glover.
She also had kind words and said, "He stood up and started his career at a time where there weren't that many black journalists in the media in significant roles like his, but he had an important and powerful voice that he used to make sure the coverage was fair and balanced, he was an extraordinary journalist, not just a black journalist. What makes me proud is that he was a multimedia journalist before there was a such a thing."
Other journalists took time to acknowledge and remember the remarkable Claude Lewis and his work. He is and will forever be remembered as a true iconic figure in American history who led the pathway for African American journalists across the country.