Punisher Shoots His Way Into Netflix With Season 2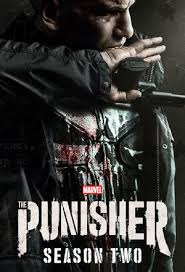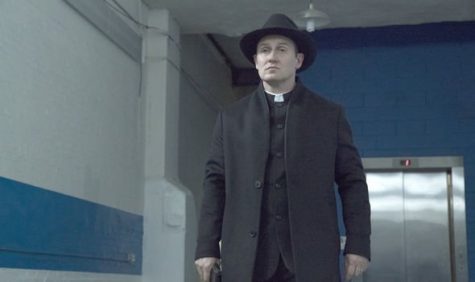 The new season of The Punisher has just arrived to Netflix, filled with intense action and familiar faces returning as well as a new one showing up. Frank Castle (John Bernthal) is back and better than ever and another character to return is detective Dinah Madani (Amber Rose Revah). Dinah gets Frank to put a stop to a returning foe, Billy Russo (Ben Barnes), who returns with a few screws loose in his head and some memories that seem to be missing. A new character to appear is John Pilgrim (Josh Stewart) who seems to be a thorn in Frank's side from the start, as Frank tries to protect Amy Bendix (Giorgia Whigham) who has gotten herself in some sort of trouble that leads Frank to intervene and punish those who need to be punished.
In terms of action, The Punisher does not fail to deliver. With Castle still being the unstoppable one-man army that he is, he has no problem taking out hordes of enemies with brutal punches and some gory killing. Bernthal gives off the perfect portrayal with his rusty voice and he really brings The Punisher to life on the big screen.
John Pilgrim seems to be a version of the Punisher as he has a chance to protect his family, and this man goes to any lengths to make sure his wife and sons are safe. Seeing this, you'll not want to leave your seat when you see these two tanks fight it out because they both have a job to do.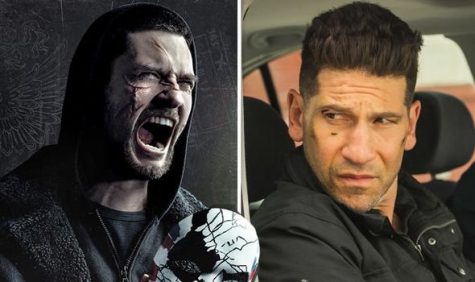 Dinah and Frank must face demons from their past, as Billy basically drags himself back from hell to wreak havoc yet again, and this time with a new twisted mind and new followers at his disposal. Dinah has her own showdown with Billy as she tries to get revenge for what he has done to her in the past. The fight choreography in this new season is excellent and will keep you interested and wanting more. With so much blood and gore, you won't want to stop watching. It seems like Frank can never have a normal life after the murder of his family. All in all, The Punisher season 2 will keep you binge- watching it till the end–that is, if you're a true Marvel fan.
Trailer- Viewer discretion is advised