Is Halloween Safe to Celebrate in 2020?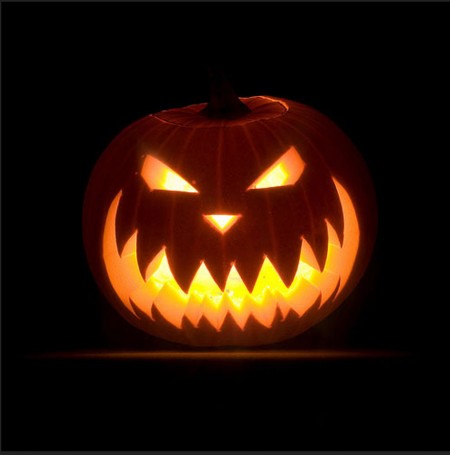 One major topic currently being discussed across the United States is whether or not Halloween will be celebrated. With 2020 being a year full of awful things, why not just shove Halloween into this disappointment of a year. Trick or treating is extremely risky to do with COVID-19 still lurking everywhere. To add to this risk, autumn already has COVID-19 numbers spiking in multiple states due to the lack of regulations being followed. 
The Washington Post stated that "Progress in slowing the march of the novel coronavirus has stalled in much of the United States, and the pathogen is spreading at dangerous rates in many states as autumn arrives and colder weather, traditionally congenial to viruses, begins to settle in across the nation, as public health data show."
Despite Halloween being a terrifying holiday, it's even scarier to see the rise in positive cases and know the grim reality of those infected. COVID-19 is something we should all be taking more seriously–especially with the numbers rising due to the autumn weather.
Yet with this year being drastically different from years past, it's no surprise people are eager to celebrate this holiday. To add to 2020's list of strange events, Halloween will feature a rare blue hunter's moon. While the temptation of a seemingly perfect Halloween is there, getting candy isn't nearly as important as somebody's life.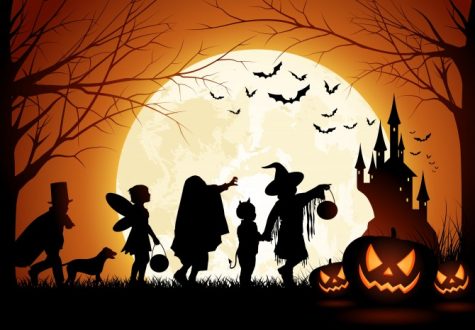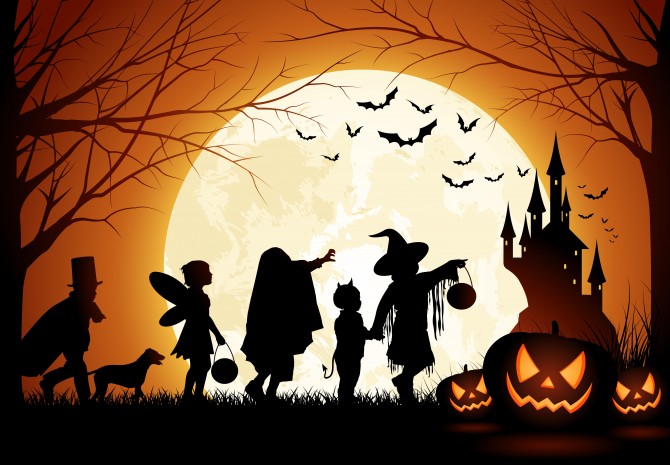 According to CNN,  "Trick or treating won't be banned in Los Angles county anymore but it's still not recommended."
With the pandemic closing places down, the popular Halloween-time theme parks are part of that closure. From Universal Studios Hollywood's Halloween Horror Nights to Disney's HalloweenTime fireworks and parade, many of these annual events won't be happening this year.  Let's hope that the new year brings success against this deadly virus in the form of a new, and safe, vaccine.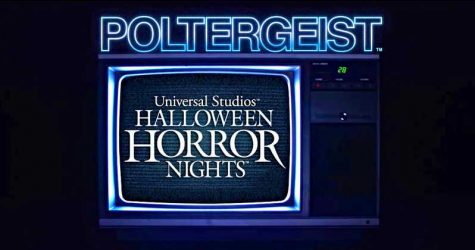 While many of people's favorite activities aren't available this year there's plenty of alternatives to keep you in the spooky mood of Halloween. You can safely carve pumpkins, watch scary movies, and even dress up and take a photo shoot. Halloween can be celebrated without the risk of contacting Covid-19, even if it doesn't involve giving out candy.
Many high school students love Halloween and are disappointed by the new look of this year's Halloween. The students at Birmingham have come up with ways to celebrate this year despite the restrictions in place.  The Halloween Spirit Week activities from October 19-30 feature a wide variety of fun and creative ways to celebrate this season remotely/online.  From a Halloween Bake-Along to an online game of "Among Us,"  join in with fellow students and safely have fun!