Why Did Gas Prices Suddenly Become So Expensive?
In the first week of March, gas prices began to increase by about 14 percent. On Wednesday, March 9, the state's average cost for a gallon of unleaded gas was $5.57, up 13 cents overnight to rank it the most expensive in the country, according to the American Automobile Assn.
Los Angeles and Long Beach have also both risen over the state average, with an estimate of $5.65 per gallon. Orange County came out at $5.64. The prices were up 13 cents from the day before.
When the pandemic first struck the United States in March 2020, demand for gasoline dropped sharply as Americans sought refuge at home due to worldwide shutdowns. It also caused oil and gas manufacturing nations like Russia to slow down their production.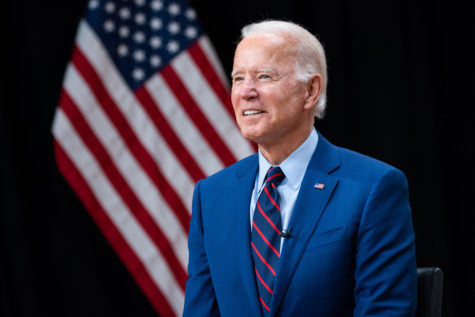 Russia's conflict in Ukraine has resulted in a 20 percent or greater increase in oil and gas prices in just a few weeks. President Biden announced a ban on Russian oil and gas imports on March 8, in order to target Russia's main source of income during the conflict. Another thing that's important to know is that Russia is one of the highest suppliers of oil and gas in the world.
Because of this, many drivers are being affected negatively. Drivers need to pay extra money when driving to work, driving children to school, and traveling to interesting places. Many customers of Lyft and Uber are worried this could possibly affect the costs of a ride as well. Some Americans have even been driving less to avoid losing more money.