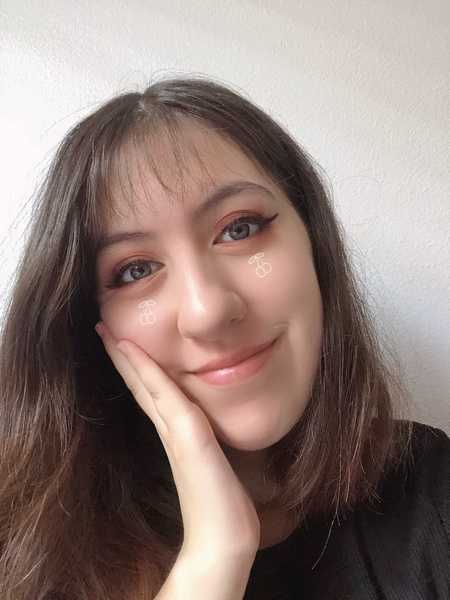 Vivian Barba, better known as Isabella Barba, is a senior at Birmingham Community Charter High School.
She was born in Quito, Ecuador but immigrated to the United States when she was 9-years-old. Although she didn't speak any English when coming to the country, she was able to learn the language in one year and a half, which compared to her brother, was a great accomplishment at the time.
The language barrier did not stop her from being able to enter honors classes as soon as she took a grasp of the language. She hopes to one day be able to attend UCLA.
Isabella's interests vary from anime to Kpop. She's been into anime since 2017 and Kpop since 2018, so her knowledge in both has deepened. Her favorite anime is Banana fish, and her favorite Kpop band/groups are Day6, Stray kids, Treasure and Ateez.
She's always excited to meet new people who have the same interests as her and she has gone to various concerts and events. In 2019, she was able to meet her current best friends through a group chat for a Stray Kids concert. Ever since they've all met each other, they've been inseparable.
Although she's not into sports, she's into gaming. Her main hobby is playing Fornite in which she plays almost every day with her friends. She might not be the best at it, but day by day, she's improving her skills at the game as she gets more practice.
One of her dream trips is to go to South Korea with her friends. Towards this goal, she's currently studying Korean and will take classes to fully learn the culture in college. She's been planning this trip with her friends since the summer of 2019, and she hopes that the virus won't mess with her and her friends' plans. 
Isabella Barba, Managing Editor
Nov 10, 2020

Stray Kids is Back (Door) With a New Repackage Album!

(Story)

Oct 13, 2020

Xenophobia and Racism Toward the Asian Community

(Story)