Eating The Rich: Parasite Deserves Oscar Nod
Parasite is the latest film from South Korean filmmaker Bong Joon Ho and has won this year's Palme d'Or at this year's Cannes Film Festival.  It became the first Korean film to ever be awarded at the festival. Bong's notable films are  "The Host," "Snowpiercer" and "Okja," which premiered on Netflix. Parasite marks his highest grossing film in spite of not having many screenings in North America.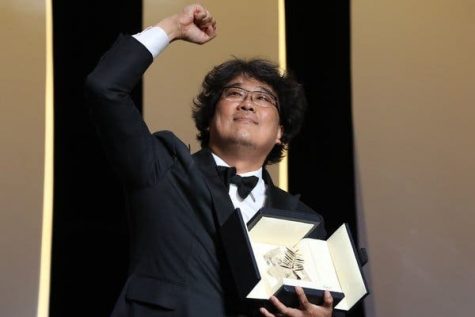 Bong's dark thriller comedy balances economic equality with class warfare in his international film debut. Bong keeps the audience on the edge of their seats with political commentary and a twist ending.
*SPOILERS AHEAD*
In the film, we follow the Kims who have an opportunity to utilize the Parks, a high-class family. The scam begins when Ki-woo takes the position as an English tutor to the Park's daughter, Da-Hye. Regardless of having the qualifications for the position, his sister, Ki-jeong, creates a fake university transcript in order to tutor the daughter. Ki-woo recognizes Da-hye's mother's naivety, and he and his family are able to arrange the firing of the driver and the housekeeper. At the outset, each member of the Kim family pretends to be professionals in their fields, including taking the role of an "art therapist" that Ki-jeong acts in for the Park's son, Da-Song.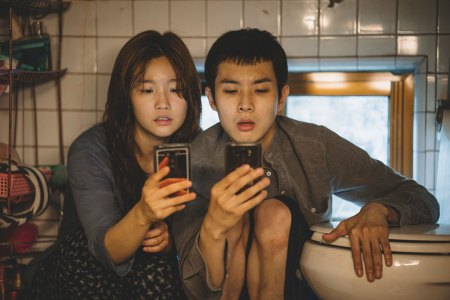 Early on, the film shows the success of the Kims in deceiving the Parks. However, they let their guard down when their new lifestyle gets destroyed. Tension builds up when they find a bunker built by the previous socialite architect in case of a potential North Korean nuclear bombing: and everything changes.
The Kim family and the old housekeeper battle for employment under the Parks' bunker. Bong creates symbolic comparison when the Kims' basement is overwhelmed as the Parks plan a "Cowboy versus Indians" birthday party for Da-Song. The film shows the ignorance of the upper class, as the mother exploits and appropriates Native American culture when she buys props from "American websites," which Bong confirms to be Amazon.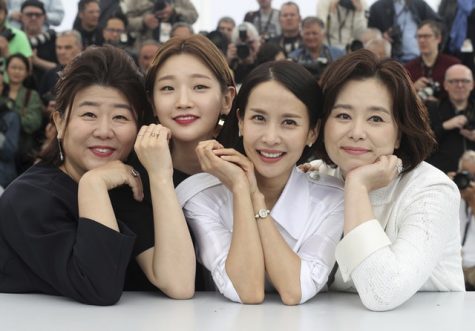 Bong's portrayal of the underground disaster acts as a representation of the modern class systems, in which he is able to portray the eating of the rich. The film ends with a brawl and a murder in the Kim family.
The film shows the disparity between the wealthy and the poor using satire and violence. Bong successfully delivers a message about social inequality devolving to class warfare.
Parasite has had Oscar buzz and is widely considered the to win best international feature film. It really should be also considered for best picture to make Oscar history as the first Asian film to ever win an Oscar. Parasite deserves all the Oscars!