Sim Swapping Costs Customers Money and Privacy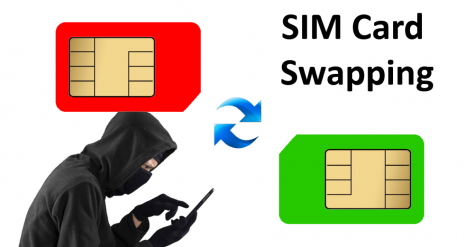 You always see this kind of warning on the news saying to yourself, "Eh, this will never happen to me," but there is a chance that you are affected and you probably won't notice until it's too late. Fox News did a news story about Robert Ross who was SIM swapped and lost millions because a Verizon worker was taking bribes and gave hackers customer information. Robert Ross was confused at first because he didn't have service and then took his phone to the Apple Store only to find out that his account information was changed and he was logged out of his accounts. This showed he had a financial withdrawal and he figured out that he was being hacked with the help of a task force call REACT (an elite group of high tech law enforcement investigator in Northern California). Ross then went to court against a Nicholas Truglia for stealing money from him.
Michael Terpin had been SIM swapped twice, and he had a lawsuit from the first case of SIM swapping against Nicholas Truglia for stealing 24 million dollars from Terpin and he won 75 million dollars in the lawsuit.
Terpin is now suing AT&T because when he was SIM swapped when he was under normal AT&T protection. He was then upgraded to AT&T 's higher security and then he was SIM swapped again. Terpin believes that AT&T needs to own up because of the employees who are responsible for the action they had taken. Terpin has a case against AT&T and he was just approved to go forward with the lawsuit.
Elsa Ramon, a Los Angeles TV journalist, was SIM swapped twice, and she had to ask to have AT&T extra security and a secure pin installed.  When Ramon was SIM swapped, the hacker tried threatening her contacts to give him bitcoins and expose her information. Ramon tried everything to protect her information from being leaked, but it still happened. Ramon was angry, and she went to Twitter and tweeted about how AT&T protection was worthless and how this was an inside job.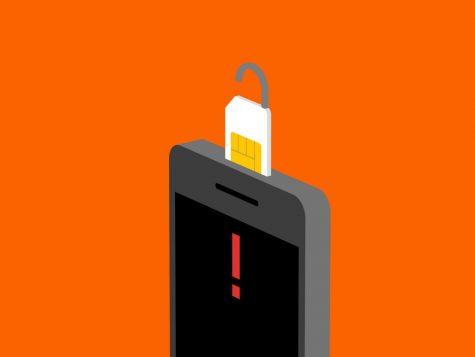 There are some ways that this can be prevented, according to lifehacker.com. The way we can be protected is by following these steps: creating a PIN number that is required for logins and password changes, a suitable two-factor security method that relies on a physical device, have a very strong password that is not related to you, don't have your phone number connected to your google accounts, and have all your information encrypted.
However, even if you follow these steps to protect your personal and business information, it's not a guarantee to block hackers like in the Michael Terpin case in which the company's workers took bribes and gave his information to hackers. As a result, the cellular phone companies are now asking customers to use a security pin to protect their information.