Virtual Spooky Spirit Week 2020 at BCCHS
Last October, the ASB celebrated Spirit Week at Birmingham Community Charter High School. Even with a pandemic, our ASB  was able to pull through to make it a very successful series of events.  Each day was something different with a spooky twist, and some days even had an after-school activity in the evening
The ASB-generated spooky activities calendar told us what each day was and, which after-school activity we could participate in. Those students that participated were recognized online on the Birmingham Instagram page and a few individuals even got to participate in the polls and won a spooky prize.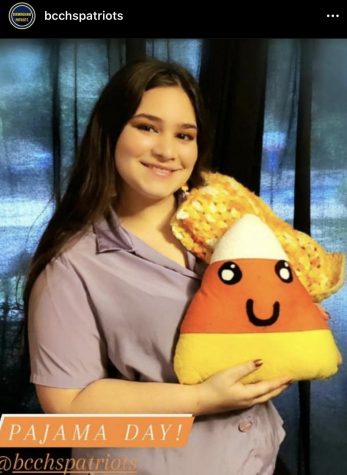 Week One:
Monday, October 19,  was Pajama Day, and we showed Birmingham our favorite PJs, stuffed animals, and fuzzy socks.
Tuesday, October 20, was TikTok Tuesday. Our TikTok's were inspired by special-effects makeup.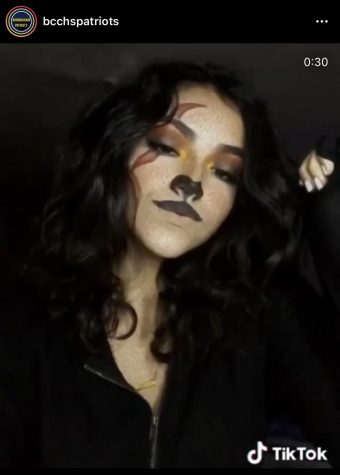 Wednesday, October 21, was Pink Out, in which we wore our pink gear and pink makeup.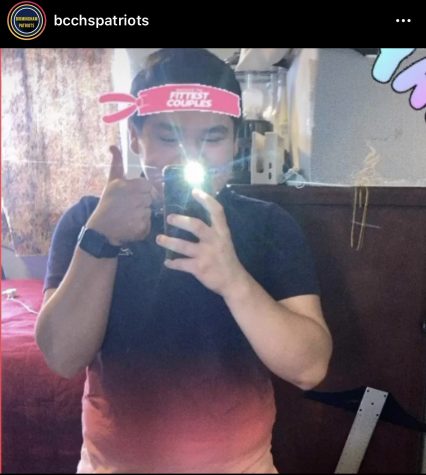 Thursday, October 22, was Throwback Thursday and we showed pictures of us as a baby, child, pre-teen, or last year in a Halloween costume.
Friday, October 23, was wear your Blue and Gold, or Birmingham gear.
Week Two:
Monday, October 26, was #movienight at Birmingham High. This was a spooky, schoolwide event.
.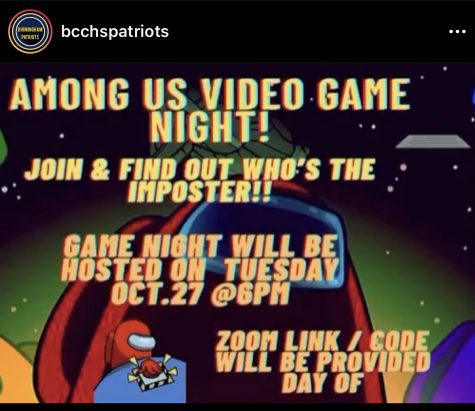 Tuesday, October 27, was Makeup Challenge and we had a game night. The game was Among Us.
Wednesday, October 28, was a Ghost Zoom challenge. -Dress up as a ghost for one zoom class, take a picture of yourself, and tag Birmingham.
Thursday, October 29, was a Pumpkin-carving challenge to show your scariest pumpkin carving. And #Superherosvsvillians costume as well.
And we also had a virtual prep rally too that afternoon.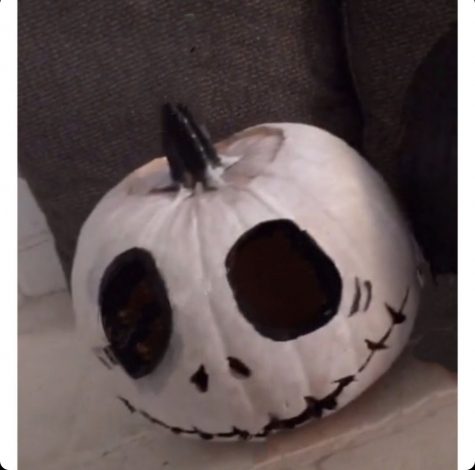 Friday, October 30, was Dress up in your Halloween costume and we had a firework show from our BCCHS Stadium that night.  That was the best way to finish up our Spooky spirit week!