Avatar: The Way of Water Will Release on Friday, Dec. 16
Avatar is one of the most popular movies of all time. Recently, the trailer of the long-awaited Avatar 2: The Way of Water was released. Many fans have been waiting years for this movie to come out and it is expected not to disappoint. However, there is also some doubt about the legacy of James Cameron.
James Cameron's legacy is at risk and he knows that this movie has to be good. If not, people will be furious at him for making people wait so long.
It really isn't his fault because COVID-19 stopped production but people will still find a way to criticize him. With that being said, The Way of Water centers around the Sully family, Jake (Sam Worthington) and Ney'tiri (Zoe Saldana), and their offspring as their home is ripped apart.
According to the official synopsis, the Sully family faces peril, life-or-death combat, and tragedy throughout the movie. Tribal politics are upset when the couple flees their dwellings and enters the Waterworld of the Metkayina.
Along with Jon Landau, Cameron both produces and directs the movie. The stars of the first movie, Sigourney Weaver, Sam Worthington, and Zoe Saldana reprise their roles as Kiri, Jake, and Ney'tiri, respectively. Kate Winslet and Michelle Yeoh, who are newbies to the franchise, also play roles in the enigmatic world of Pandora. In addition, Jemaine Clement, Stephen Lang, Cliff Curtis, Joel David Moore, CCH Pounder, and Edie Falco, will also be in the film. 
We have waited for Avatar 2 for 13 years now and the fans are finally getting what they wanted. It is set to release on Friday, December 16, 2022. The original cast of 13 years ago will return back to work and it wouldn't be the same without them.
This blockbuster film is expected to exceed expectations and break the records the previous Avatar made.  As a lover of the first Avatar movie, I will have my own set of expectations for this film because the first one did not miss. The first movie made 2 billion dollars and now the movie is set to come out in 4k high dynamic range restoration.
The movie was set to be released earlier, but because of the start of the Covid-19 pandemic, the movie release had to be pushed back. Director James Cameron was a bit shaky at first when it came down to the release date. He thought it was taking too long to come out, but when the Teaser on YouTube came out, the video/trailer made 148 million views in the first 24 hours. At that moment, he knew that his fans have been waiting patiently and that fans had very high expectations.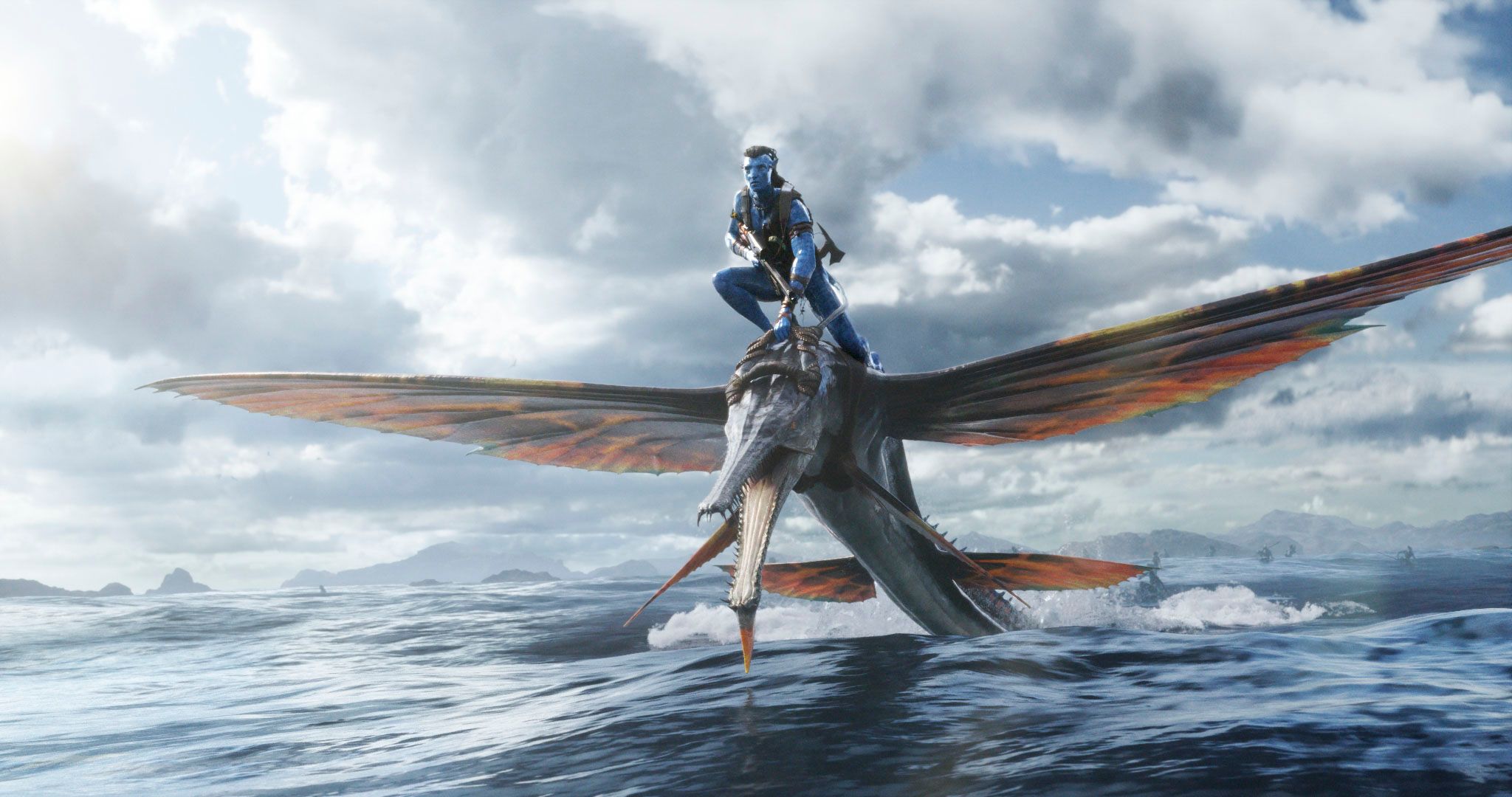 In conclusion, there are many hopes for success for this film and, fans worldwide will appreciate the movie no matter what.