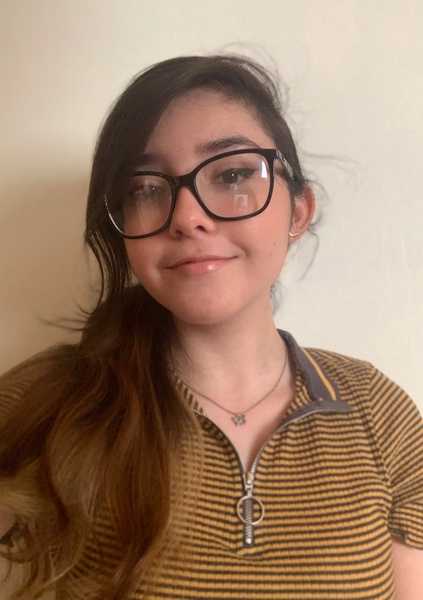 Emely Contreras is a 17-year-old senior who attends BCCHS. She's determined in her craft and always looks for other ways to succeed. Her favorite hobbies include reading, drawing, and writing short stories. She's currently enrolled in AP Literature and other Honors classes. 
Emely is a timid girl who tries to come out of her comfort zone. She may be quiet most of the time, but she is very friendly. She's very open-minded when it comes to almost anything and everything. When she's not stressing about school, you can find her daydreaming without a care in the world. 
She's a lover of various Kpop artists such as BTS, Ateez, and Monsta X. Emely also enjoys anime and Studio Ghibli films. She prefers horror films over any other genre and her favorite holiday is Halloween. 
Emely Contreras, Arts and Entertainment Editor
Dec 02, 2020

Youtube Growing Sensation 'CORPSE' Takes Social Media by Storm!

(Story)

Nov 17, 2020

BTS's "Dynamite" Dominates the Music Charts

(Story)

Oct 27, 2020

Karasuno Crows Fly Again!- Haikyuu!! Season 4 Overview

(Story)

Sep 29, 2020

Saving Wildlife During a Global Health Crisis is Important Work

(Story)